304 Coiled Tubing
Product Detail
Product Tags
Our seamless steel pipe inventory primarily consists of austenitic grades 304, 304/L, 316, and 316L in sizes ranging from 1/16" OD to 12" OD straight and coiled (where applicable). Material is stored in annealed and pickled, bright annealed, ground, and polished conditions. These are the four most popular austenitic stainless steel pipe grades with excellent overall corrosion resistance.
These grades are sold in a wide range of industries/markets due to their overall corrosion resistance and good machinability.
The stainless steel pipe system
Seamless steel pipe is usually specified as OD (outer diameter) and WT (wall thickness) along with the mechanical properties of the basic stainless steel material. It is resistant to many forms of corrosion and has hygienic aseptic properties, high-quality aesthetic appeal, and extraordinary strength.
Tubing is manufactured in round, square and rectangular cross-sections in various wall thicknesses. It is usually manufactured by longitudinal welding, hot and cold drawing (seamless), or spiral welding.
Finishes or looks range from unpolished to highly polished. Unpolished has a 2B finish, the standard finish is a fine-grit finish, and a finer finish approaches a mirror finish. Choose a finish that suits the application and aesthetic appeal.
Stainless steel tubes can be joined by welding, which is beneficial for structural rigidity or disassembled using mechanical fittings for hygienic cleaning.
Tubes are usually annealed if extensive forming and bending are required, such as bending or expansion. The Tubular Products system contains stainless steel fittings in the form of elbows, tees, reducers, and flanges in a variety of sizes, wall thicknesses, grades, and finishes to suit pipe dimensions and tolerances.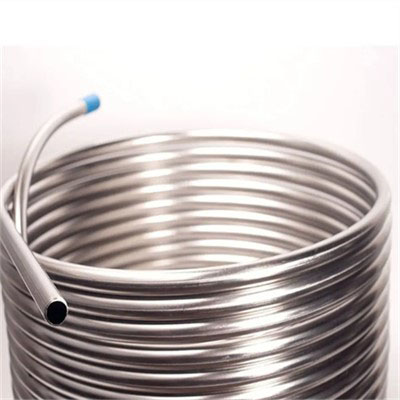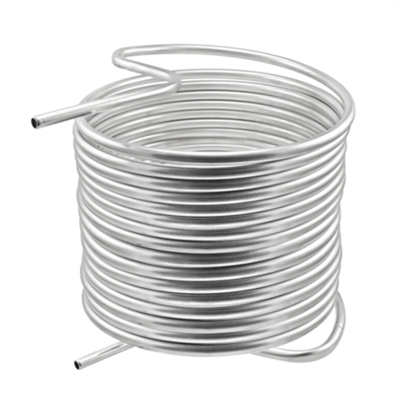 Quality advantage:
The quality of our products for the control line in oil and gas sector is assured not just during the controlled manufacturing process but also by way of finished product testing. Typical tests include:
1.Non-destructive tests
2. Hydrostatic tests
3.Surface finish controls
4. Dimensional accuracy measurements
5.Flare and coning tests
6. Mechanical and chemical property testing
Application caillary tube
1) Medical device industry
2) temperature-guided industrial temperature control, sensors used pipe, tube thermometer
3) Pens care industry core tube
4) micro-tube antenna, various types of small precision stainless steel antenna
5) With a variety of electronic small-diameter Stainless steel capillary
6) Jewelry needle punch
7) Watches, picture
8) Car antenna tube, bar antennas using tubes, antenna tube
9) Laser engraving equipment to use stainless steel tube
10) Fishing gear, accessories, Yugan out with possession of
11) Diet with stainless steel capillary
12) all types of mobile phone stylus  a computer stylus
13) Heating pipe industry, oil industry
14) Printers, silent box needle
15) Pull a double-melt stainless steel tube used in window-coupled
16) A variety of industrial small diameter Precision stainless steel tubes
17) Precision dispensing with stainless steel needles
18) Microphone, headphones and microphone to use stainless steel tube, and so on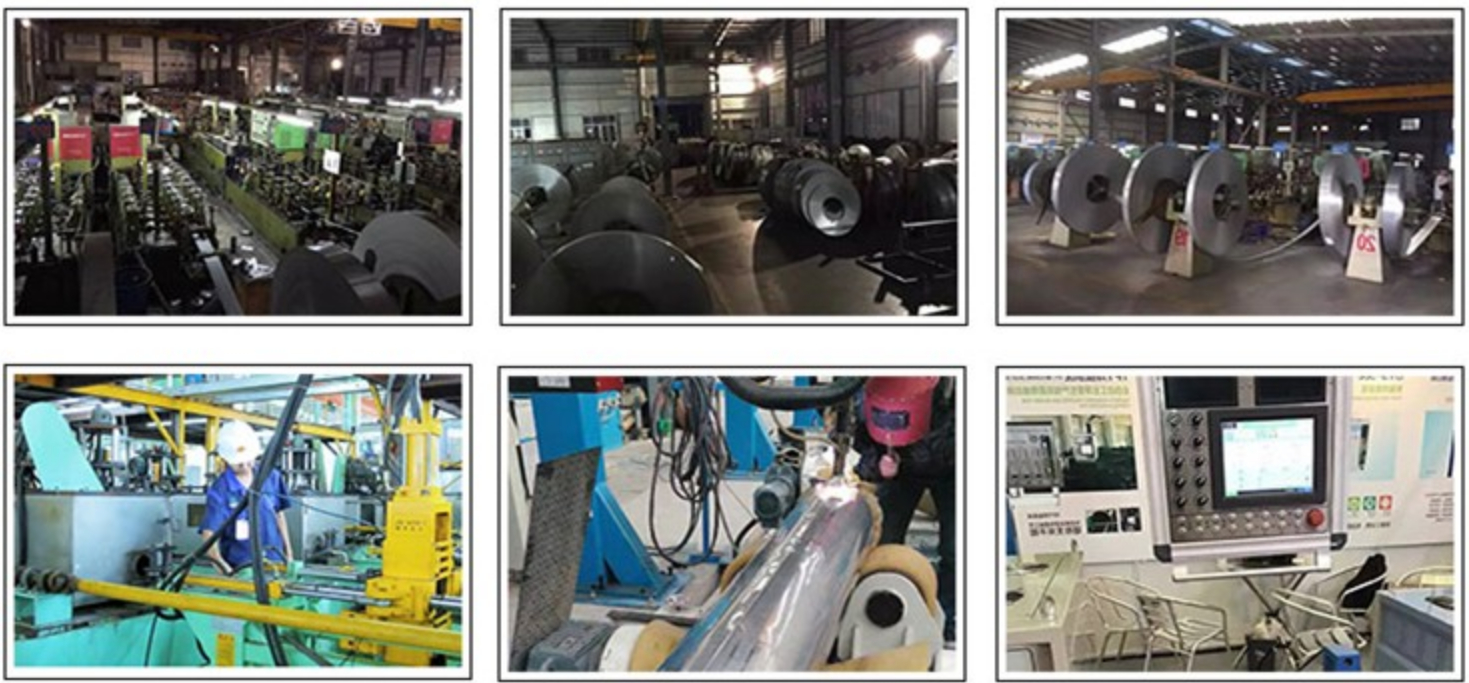 ---
Previous:
ODM Factory Factory Direct Sale ASTM AISI Stainless Steel Tube Coil 201 304 316 430 Large Diameter Stainless Steel Pipe Tube
---