1/4 Stainless Steel Tubing Coil
Product Detail
Product Tags
Stainless steel tubing coil is designed in coiling form, general small diameter, maximum tube length can be 1000 meters, without any joint metal, there are a large range sizes of stainless steel tubing for coiling, standard outside diameter is given below, and wall thickness ranges from 0.0275 inch – 0.083 inch, maximum length reach to 1000 meters.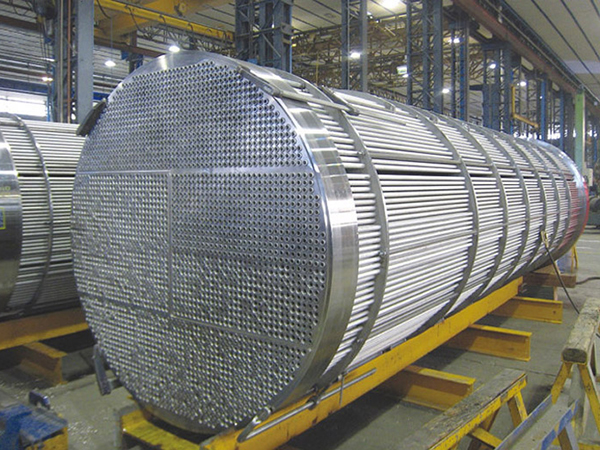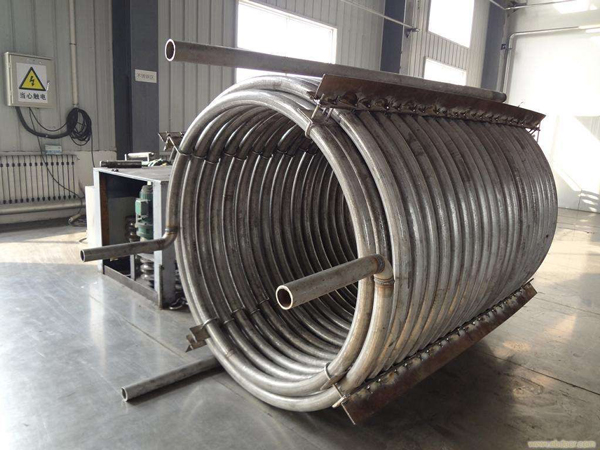 Advantages Of Coil Tubing
The traditional method of welding long stick tubing end to end or with fittings, it is a very labor intensive procedure., this welding process is very slow and costly, using coil tubing not only takes a fraction of the time, reducing labor costs, it also provides for a much safer and maintenance free installation.
1/4 stainless steel tubing coilis used for wide range of applications, applied for cooling and heating transferring energy in corrosive and non normal temperature environment, like food and beverage, oil and gas, medicine industry and so on, we manufacture and design coiled tubing to meet customer requirement in different sharps and purpose.
Industrial stainless steel tubing coil applied for heat exchangers, boilers, oil, chemicals, fertilizers, chemical fiber, pharmaceutical, nuclear power and so on.
Fluid stainless steel coil tube applied for beverages, beer, milk, water supply systems and medical equipment.
Mechanical structure with stainless steel coil tube applied for printing and dyeing, printing, textile machinery, medical equipment, kitchen equipment, automotive and marine accessories, construction and decoration.
16/L (UNS S31600/UNS S31603) Chemical Composition % (Max.)
16/L (UNS S31600/UNS S31603) Chemical Composition % (Max.)
Cr
Chromium

Ni
Nickel

C
Carbon

Mo
Molybdenum

Mn
Manganese

Si
Silicon

Ph
Phosphorus

S
Sulfur

16.0-18.0

10.0-14.0

0.030

2.0-3.0

2.00

1.00

0.045

0.30*
Nickel Alloy 825, 625 Coil Tubing
| | | | | | | |
| --- | --- | --- | --- | --- | --- | --- |
| Grade | UNS | C(Max.) | Cr | Ni | Mo | Others |
| Alloy 825 | N08825 | 0.03 | 20 | 38.5 | 2.6 | Cu=1.7, Ti=0.7 |
| Alloy 625 | N6625 | 0.1 | 21.5 | >=58 | 9 | Nb=3.5 |
After annealing, straighten stainless steel tubing is in soft condition, tubing can be bent, formed and fabricated in various directions and angles, small diameter and thin.
Working With SS Tubing Coil
The best advice to give anyone who works with steel brake line tubing is to use quality flaring tools. While steel brake lines are typically challenging, this is only true when flaring this sturdy material with cheap tools.
Even though stainless-steel brake tubing is more challenging to bend than other steel materials, it is still reasonably easy to shape. But this statement is only valid if you invest in top-notch flaring equipment.
---
---