Stainless Steel Coil Tubing
Product Detail
Product Tags
Stainless Steel Tubing for liquid or air supply lines. Ideal for use with low or high-pressure solutions such as oils, chemicals, gases, and solvents. Can also be used for low-pressure chemical transfer, gas lines, air lines, and more. Can be used with a wide variety of compression and push-lock fittings depending on the application.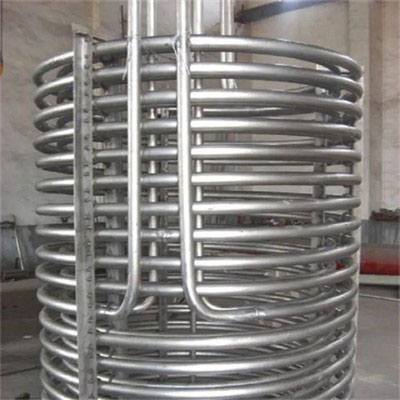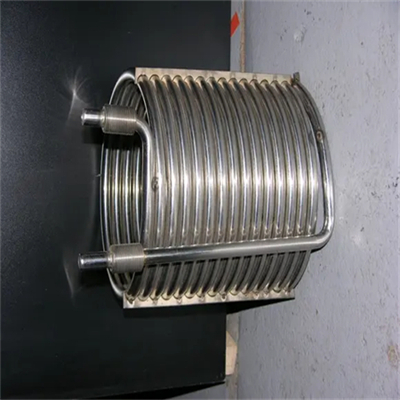 Stainless steel is notable for its corrosion resistance, and it is widely used for food handling and cutlery among many other applications. Stainless steel does not readily corrode, rust or stain with water as ordinary steel does. However, it is not fully stain-proof in low-oxygen or high-salinity environments. There are various grades and surface finishes of stainless steel to suit the environment the alloy must endure.
Stainless steel is used where both the properties of steel and corrosion resistance are required. Its resistance to corrosion and staining, low maintenance, and familiar luster make it an ideal material for many applications.
Type
Stainless Coiled Tube
Standard
ASTM A269/A249
Material
304 / 304L / 316L / 321 / 317L/2205 /625/ 285/ 2507
Process
Welded and cold drawn
Application
Stainless steel coil for industrial use: heat exchanger, boiler, petroleum, chemical industry, chemical fertilizer, chemical fiber, pharmaceutical, nuclear power, etc.Stainless steel coil for mechanical structure: printing and dyeing, printing, textile machinery, medical equipment, kitchen equipment, automobile and ship accessories, construction and decoration, etc.

Stainless steel bright coil: welded by stainless steel strip and then reduce the wall, reduce the wall from thick to thin, this process can make the wall thickness uniform, smooth, and reduce the wall tensile pipe wall to form the effect of no weld.
---
Previous:
Laser Cutting Stainless Steel Plate
---