304 stainless steel coiled tubing manufacturers wholesale tubing coil
Product Detail
Product Tags
304 Stainless Steel Coiled Tubing ,also known as flexible tubing, is made of low carbon alloy steel tubing with good flexibility to meet the requirements of plastic deformation and toughness required by downhole operations. Commonly used coiled tubing specifications are :φ25.4mm, φ31.75mm, φ38.1mm, φ44.45mm, φ50.8mm, φ60.325mm, φ66.675mm, φ73.025mm, φ82.55mm, φ88.9mm, yield strength 55000Psi~120000P Si. Coiled tubing, which is wound on a roller and can be several thousand meters in length, can replace conventional threaded tubing for continuous downhole operations with pressure. Coiled tubing has been widely used in drilling, logging, completion, workover operations, and more and more in oil and gas exploration and development.
304 Stainless Steel Coiled Tubing is generally several hundred meters to several thousand meters in length, due to its large length, corrosion resistance, pressure resistance, high mechanical strength characteristics, is widely used in oil, energy and other fields. Such as: oil field drilling, completion, testing, production, workover, gathering and transportation, pressure control and other aspects; With the development of coiled tubing machine and related supporting equipment, its application field is more extensive.
304 Stainless Steel Coiled Tubing Although our country long ago began using coiled tubing technology in underground work, but because of the influence of various factors result in coiled tubing technology didn't get a wide range of popular development in our country, the theory and technology level compared with the developed countries there is still a certain gap, resulting in the actual use in the process of coiled tubing to fully exert the use of the advantage. 304 Stainless Steel Coiled Tubing In addition, most of the underground work in our country exists in the use of coiled tubing technology blindly, no detailed construction plan before use, such as the use of equipment and technology methods and using range, lead to the coiled tubing technology is applied to the underground work lower adaptability, frequent technology in equipment use don't form a complete set of problems, the reality of the equipment The international use condition causes certain bad influence.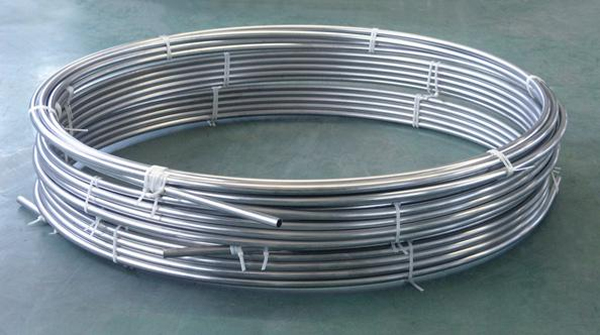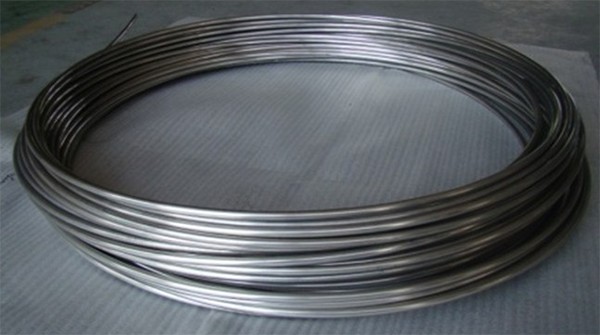 Basic organization
On behalf of the steel grade
STS304
STS430
STS410
Heat treatment
Solid melting heat treatment
annealing
Quench after annealing
Rigidity sex
Work hardening
Microhardening
A small amount of hardening
The main purpose
Building decoration, kitchenware, chemical calibration, aviation machinery
Also called stainless iron, mostly used in building materials, car parts, household appliances, because of safety and non-toxic, widely used in food utensils, kitchen utensils, lunch boxes and so on
Brazing, knife machine parts, hospital equipment, surgical equipment
Corrosion resistance
high
high
---
---