625 COILED tubing Welded stainless steel coiled tubing for downhole tool oil and gas
Product Detail
Product Tags
A variety of Nickel chromium alloys are available in the market. However, Inconel 625 Pipe is the only one that provides high fabricability along with high strength and resistance to corrosion. Properties of Inconel 625 erw pipe dependent upon the dimensions and heat treatment that is used. They are available in different shapes and sizes like Inconel 625 square pipe and Alloy 625 rectangular pipe are a few examples.
The Inconel 625 Seamless Pipe is not affected by the oxidizing chemicals that might be present in liquid solutions or its environment. In a non-oxidizing environment Inconel, 625 welded pipe derives its resistance to corrosion from the high nickel and molybdenum. The High molybdenum also assists in resisting local crevice corrosion and pitting which was noted by Inconel 625 Pipe Suppliers in Mumbai. Inconel 625 Tubes are usually made up of this alloy. Inconel 625 exhaust tubes are said to be non-magnetic alloy.
To protect ASME Sb 444 Uns N06625 Welded Pipe from sensitization, niobium is added. According to Inconel 625, Pipe Suppliers adding niobium also prevents intergranular cracking. ASTM B444 UNS N06625 pipe shave 2 standard specifications ATSM B444, and ASME SB 444. Inconel 625 Pipe Price range from Rs.4,000 to Rs.59,000 .Inconel Alloy 625 Round Pipe are similar chemical as well as mechanical properties of ASME SB444 UNS N06625.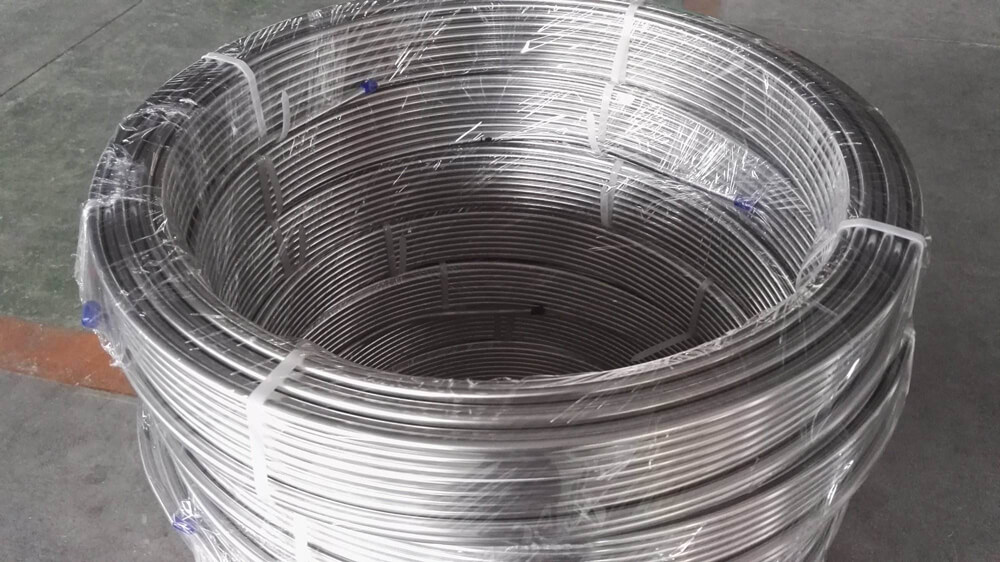 | | | | | | | | | |
| --- | --- | --- | --- | --- | --- | --- | --- | --- |
| STANDARD | UNS | WNR. | AFNOR | EN | JIS | BS | GOST | OR |
| Alloy 625 | N06625 | 2.4856 | NC22DNB4M | NiCr22Mo9Nb | NCF 625 | NA 21 | ХН75МБТЮ | ЭИ602 |
ASTM B444 Inconel 625 Seamless Pipe & Tube Chemical Composition
| | | | | | | | | | |
| --- | --- | --- | --- | --- | --- | --- | --- | --- | --- |
| Grade | C | Mn | Si | S | Al | Ti | Fe | Ni | Cr |
| Inconel 625 | 0.10 max | 0.50 max | 0.50 max | 0.015 max | 0.40 max | 0.40 max | 5.0 max | 58.0 min | 20.0 - 23.0 |
ASME SB704 Inconel® 625 Welded Tubing Mechanical Properties
| | | | | |
| --- | --- | --- | --- | --- |
| Density | Melting Point | Tensile Strength | Yield Strength (0.2%Offset) | Elongation |
| 8.4 g/cm3 | 1350 °C (2460 °F) | Psi - 1,35,000 , MPa -930 | Psi - 75,000 , MPa - 517 | 42.5 % |
---
---