304 stainless steel plate cold hot rolled Marine grade stainless steel
Product Detail
Product Tags
304 stainless steel plate according to the method of hot rolling and cold rolling two, according to the structure characteristics of steel is divided into 5 types: austenite type, austenite - ferritin type, ferritin type, Martensite type, precipitation hardening type. Requirements can withstand oxalic acid, sulfuric acid-ferric sulfate, nitric acid, nitric acid-hydrofluoric acid, sulfuric acid-copper sulfate, phosphoric acid, formic acid, acetic acid and other acids corrosion, widely used in chemical industry, food, medicine, paper making, petroleum, atomic energy and other industries, as well as construction, kitchenware, tableware, vehicles, household appliances and various parts.
Stainless steel plate surface smooth, high plasticity, toughness and mechanical strength, acid, alkaline gas, solution and other media corrosion. It is an alloy steel that is resistant to rust, but not absolutely resistant to rust.
Stainless steel plate according to the method of hot rolling and cold rolling of two, including thickness of 0.02-4 mm thin cold plate and 4.5-100 mm thick plate.
Stainless Steel 304 Sheet is made up of an austenitic stainless steel that has 18% chromium and 8% nickel in the composition. This is the most used grade of all stainless steels in the world. The sheets are strong, mild corrosion resistant and have applications in a variety of industries. The Stainless Steel 304 Sheet also has manganese, carbon, silicon, sulfur, nitrogen and phosphorus in the composition. The material is strong and has 205MPa minimum yield strength and 515MPa minimum tensile strength in general.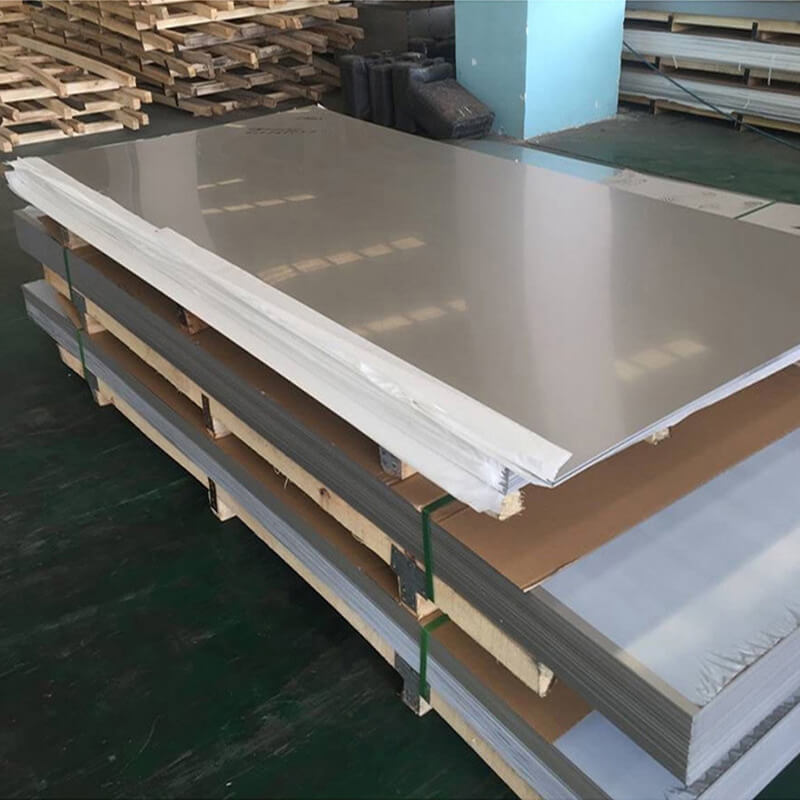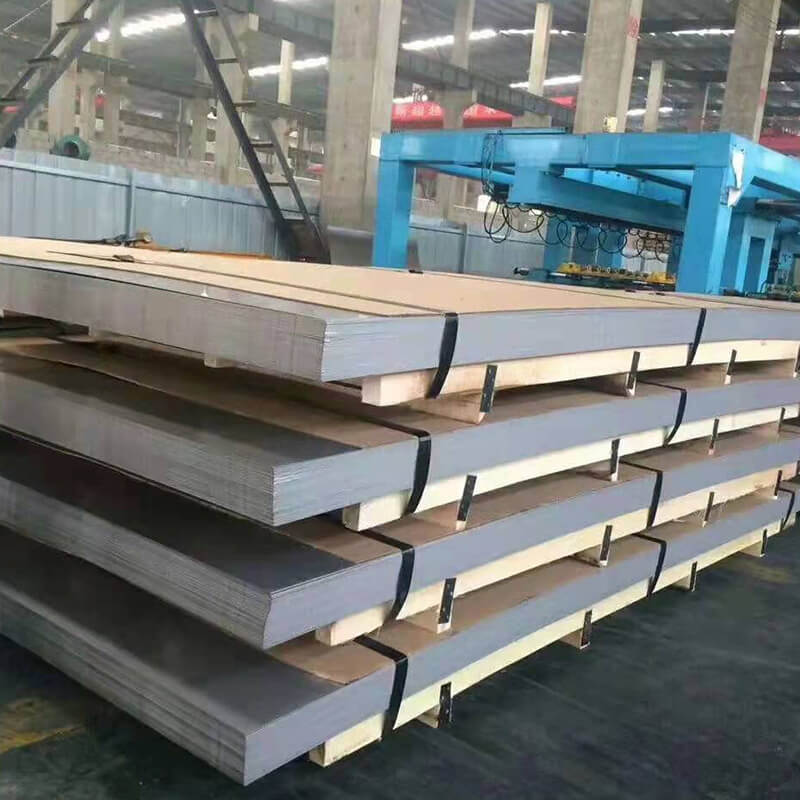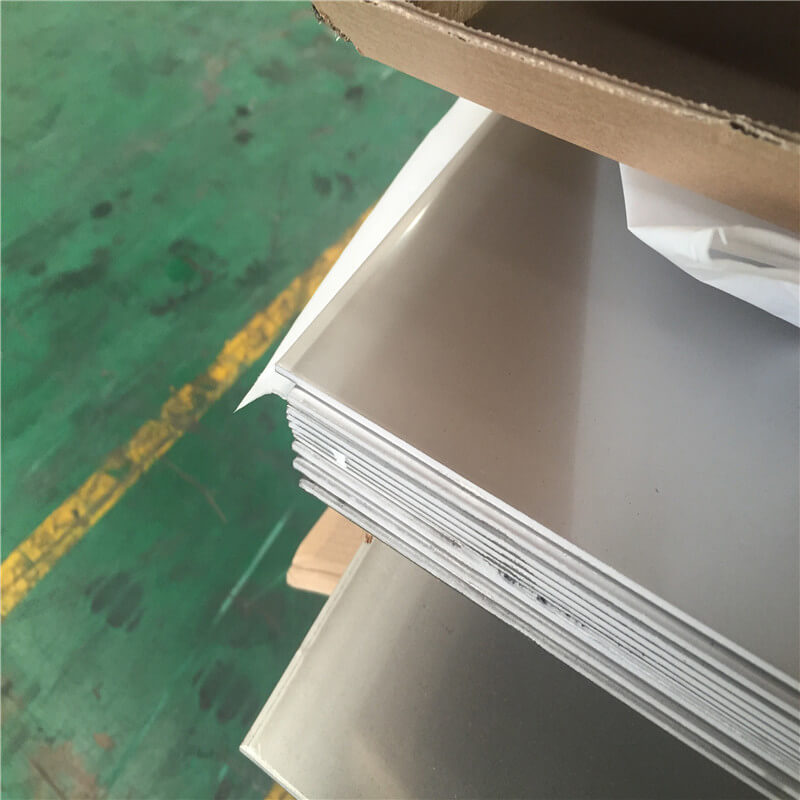 Specifications

ASTM A240 / ASME SA240 304 316L

Thickness

4mm-100mm

Width

1000mm, 1219mm, 1500mm, 1800mm, 2000mm, 2500mm, 3000mm, 3500mm, etc

Length

2000mm, 2440mm, 3000mm, 5800mm, 6000mm, etc

Surface

2B, 2D, BA, NO.1, NO.4, NO.8, 8K, mirror, checkered, embossed, hair line, sand
blast, Brush, etching, etc

Finish

Hot rolled plate (HR), Cold rolled sheet (CR), 2B, 2D, BA NO(8), SATIN (Met with Plastic Coated)

Form

Coils, Foils, Rolls, Plain Sheet, Shim Sheet, Perforated Sheet, Chequered Plate, Strip, Flats, Blank (Circle), Ring (Flange) etc.
---
---